Welcome to the official home of actor Kaiden Scott. On this page, you'll find information about me, what I'm currently working on, my past projects, and how to get in touch with me. You'll also see my latest posts on social media outlets in the widgets at the bottom of the site.
Upcoming Release!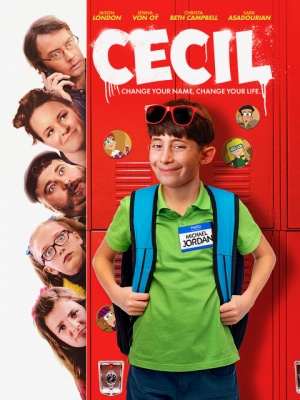 The movie Cecil, in which Kaiden plays the character George, is being released on major video-on-demand (VoD) platforms on Tuesday, 22 January 2019!

You can watch and purchase the film on Amazon, iTunes, Google Play, Xbox, Vudu, Vimeo on Demand, and other providers as soon as it is released.

Check back soon for the official links!